Low-Waste Bath and Beauty Gift Ideas
This website may earn commissions from purchases made through links in this post.
Low-waste bath and beauty gift ideas are perfect for the person who likes or needs a pamper. A luxurious way to encourage low-waste living.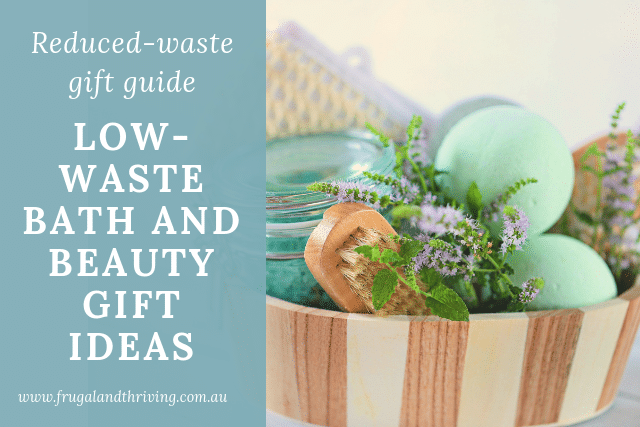 Bath and Beauty gifts are gifts that your recipient can enjoy for weeks and months to come.
But…
Cheap bath products often come in plastic and contain chemicals that are not good for our waterways.
There are natural and low-waste alternatives that don't have to break the budget. And these gifts might just surprise someone who isn't convinced natural products are any good!
From homemade bath salts to organic personal care items, there's something here for all bath lovers and all budget.
Low-Waste Bath and Beauty Gift Ideas
Below are five categories of low waste bath and beauty gift ideas, including some for the men in your life.
Spa Experiences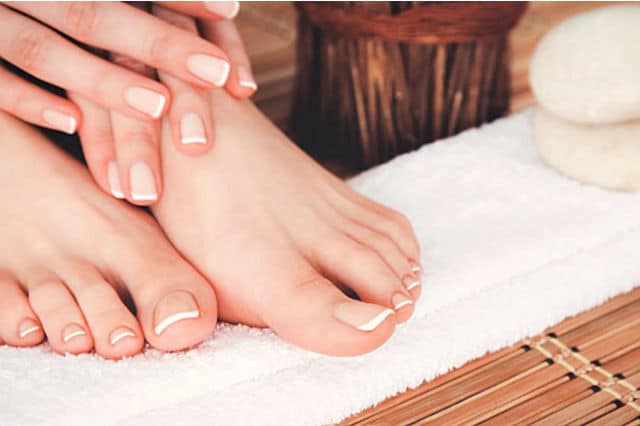 When it comes to spa experiences, you can save money by giving a DIY experience. Make your own coupon to give to your recipient and then they can plan a day to enjoy the spa treatment.
If you would prefer to buy an experience, consider supporting a local home-based business. Even better if you can find a person uses natural and low-waste products in their service.
Spa experiences include:
facial

massage

manicure

pedicure

foot cleanse and massage

combination of above
Handmade Bath and Beauty Products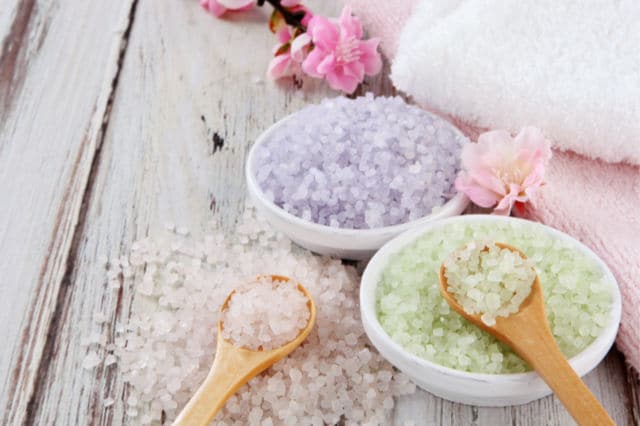 DIY natural bath products not only save you money, but they also minimise waste and toxins going into our waterways.
One of the simplest and least expensive gifts is to buy some Epsom salts from the bulk store, package them in a recycled glass jar and attach a label explaining how to use them and where to refill the jar.
Or you can fancy the salts with essential oils for a delicious smelling bath. Check out this DIY bath salt recipe for how to create your own fancy bath salts for a fraction of the cost of storebought.
Another idea is to make a few natural products with the same smell, package them in recycled jars and combine them in a pamper hamper, maybe with a face washer or natural body brush.
For lots of DIY beauty product ideas and tutorials, check out the Handmade Bath and Body Gift Idea Guide.
For ingredients and other supplies needed for making your own DIY cosmetics, check out Green Living Australia and Eco Modern Essential for a wide range of essential oils (an Australian company).
Do you know someone who likes making their own personal care products? They may like a recipe book or their own DIY mineral make up kit.
Low-Waste Bathroom Accessories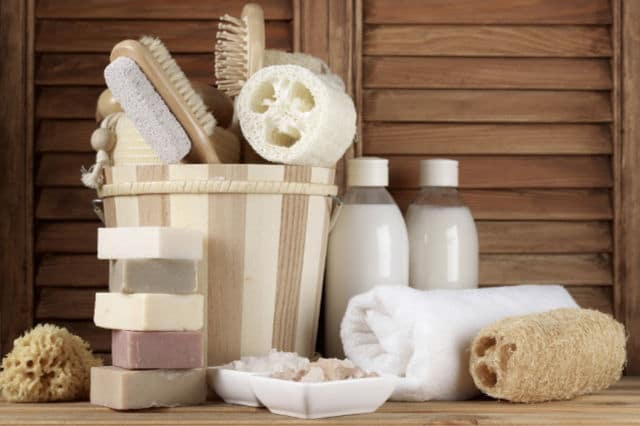 These can be given on their own or as part of a pamper hamper with some natural or DIY products.
Reusables
These reusable Cotton Rounds not only look pretty, but they are also useful, save money and reduce waste. You could couple them with an organic linen and hemp face cloth and a DIY makeup remover and DIY face serum.
Dry Body Brush
This body brush is made from natural plant bristles
Natural Soy Candles
A relaxing bath isn't complete without candlelight. Natural soy candles in a glass jar is a lovely gift or make your own with a soy wax kit and recycled jars.
Reed Diffuser
Make the bathroom smell great with a DIY reed diffuser.
Soap Holder
If you're giving handmade soap, either soap you made yourself or soap handmade by a small business, a recycled wooden soap holder is a great accompaniment.
Natural Personal Care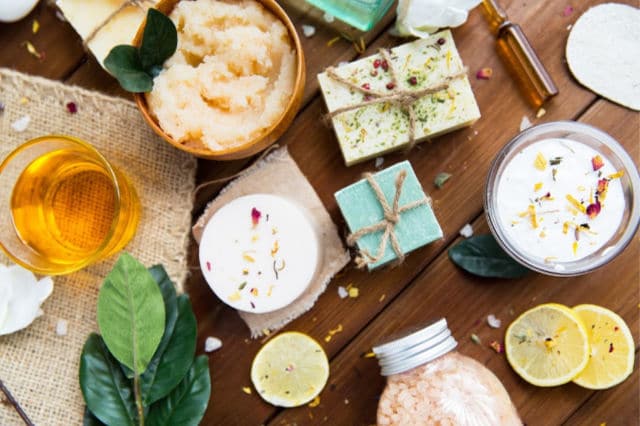 Natural Beauty Box Subscription
This beauty box is from Nourished Life. You can choose just one month or multiple months.
Essential Oils
Essential oils are useful for so many things An Essential Oil Collection of different oils or oil blends can be a useful gift.
Natural Cream Perfume
This perfume comes in a bamboo container and is made from only natural ingredients and botanicals.
Beauty bar sampler
Beauty bars are great low-waste options because there's minimal packaging (and it's compostable!) And a sampler is a great way to try them out to see which ones work for you. This hair sampler contains five shampoo and conditioner bars. And this sampler is for your face.
Something For Men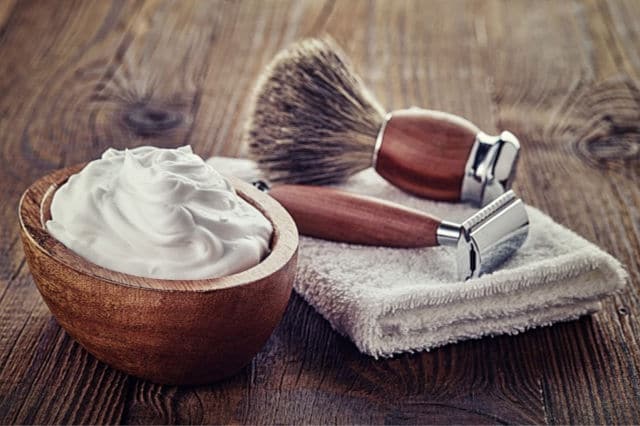 Safety Razor
Avoid disposable razors by investing in a safety razor.
Shaving Bar
Ethique's shaving bar acts as a shampoo, body wash and shaving lather bar – saving time, money and waste!
Beard Oil Kit
If like my husband, the man you're purchasing for has a beard, you could get a beard maintenance kit that includes beard wash and beard oil. Alternatively, DIY beard oil!
Bath and beauty gifts are great for that person who likes to pamper or who needs a pamper. Encourage low-waste living the luxurious way without going over budget with these bath gift ideas.
For more low-waste gift ideas, check out the low-waste gift page.
You may also like: