Autumn Fruits and Vegetables – What's in Season in Autumn in Australia
This website may earn commissions from purchases made through links in this post.
Get the tastiest, freshest produce at the best prices by eating in season. Here is a printable list of autumn fruits and vegetables + recipes.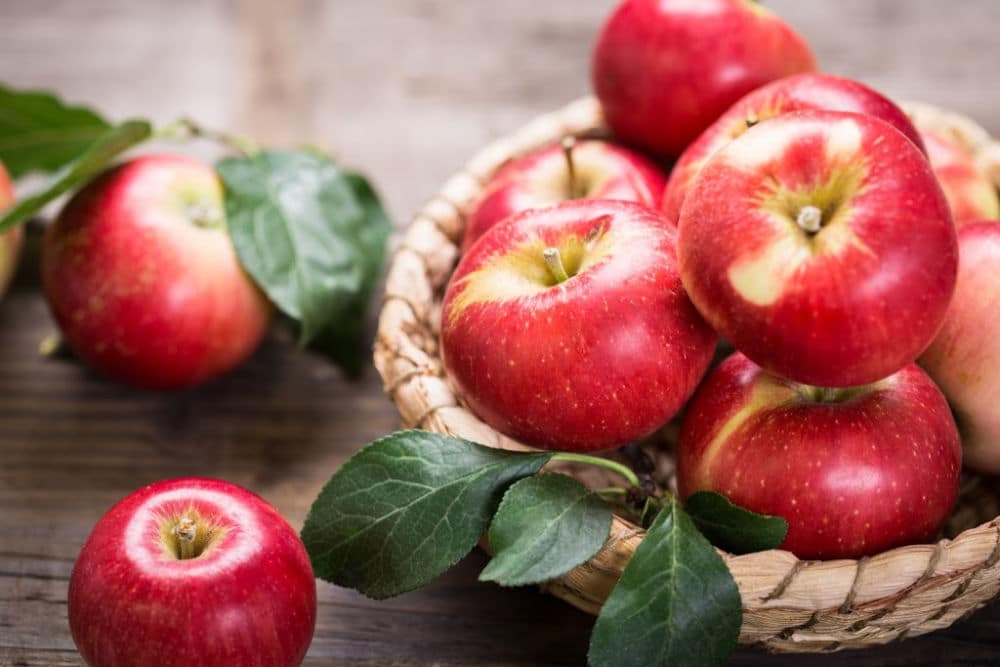 Autumn is a time of abundance when it comes to fresh produce.
I love the flavours of autumn: apples, lemons, pumpkins, pears, and leeks. You can create meals that are the perfect combination of vibrant fresh flavours and warming comfort.
Because there is such an abundance, it's easy to cook with seasonal produce in Autumn and create a wide variety of meals.
Cooking in season means that you save money, can shop locally, and the food is usually fresher and tastier. Nothing beats a crisp, fresh apple in April!
In this article, you will find a downloadable guide (pdf) to what's in season over Autumn. You can put it in your household binder with your menu plan or stick it to your fridge to help you plan meals around what's in season.
Scroll to the bottom to print off the seasonal guide, or pause to check out some of the seasonal recipes from the blog.
Don't forget – Regional Variations
Seasonal produce does vary from region to region, so use this as a rough guide only.
I live in Queensland, where the strawberry season is well and truly over. But down south, where summer comes later, you might still get some late-season bargains.
Also, I've only included the more popular fruits and vegetables; speak with your local grower, market stall owner or greengrocer to find out what other produce is in season in your local area.
Click here to download the Australian fruit and vegetables seasonal list for Autumn (pdf).